Electric Water Heaters
Versatile options to fit your space and usage needs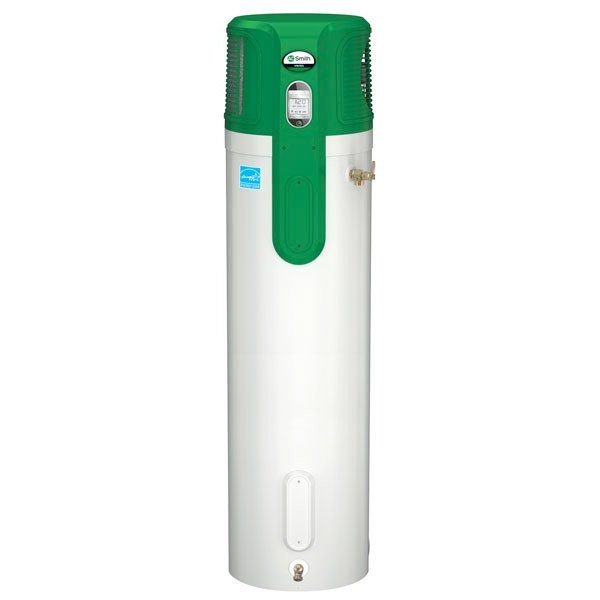 Whether you're building a new home, remodeling your current residence or just need an upgrade, there are plenty of options when it comes to water heaters. Conventional electric tank water heaters have come a long way and now many energy efficient models can save you money.
Just like its gas counter part, water in an electric unit flows into the storage tank where it is then heated by electrical coils. The water temperature is controlled by the homeowner and the unit will work to maintain that level of heat, replenishing itself as the tank is emptied.
When choosing an electric water heater it is important to consider the power of the electrical coils and the insulation qualities of the tank. The better the insulation, the less standby heat is lost during an average day, and the more energy efficient the unit will be.
The
electric water heaters
provided by Culligan Total Water offer a wealth of options to our customers. Our models are extremely versatile and can fit your space and usage needs. Many new models also work to combat lime and scale build up, thus extending the life of your appliance.
If you are interested in upgrading to an electric water heater through Culligan Total Water please
contact us
for more information or to schedule a consultation today!