Gas Water Heaters
Maintain your water at the perfect temperature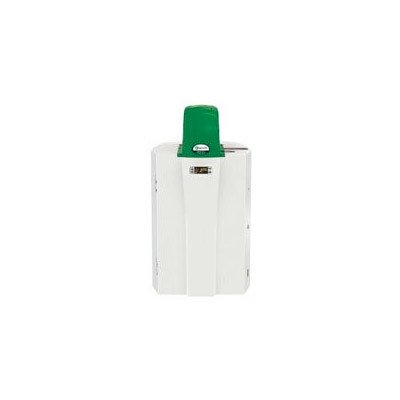 Years ago gas water heaters used to be clunky, inefficient and sometimes tricky to operate.
Whether you are looking to replace your 20 year old gas water heater, or you just want to explore a more efficient means of heating water,
Culligan Residential Gas Water Heaters
are an innovative, cost-saving and hassle free solution.
With new innovative technology it has never been easier to keep and maintain your water at the perfect temperature. From new state-of-the-art power venting systems to enhanced electronic gas control, Gas water heaters provide a natural and clean way to sustain temperature control. Not to mention, gas is one of the most reliable, affordable, and plentiful resources available today.
New High Efficiency Gas models provide the same reliable supply of hot water as traditional gas water heaters but also provide a lower energy cost. These low operating costs can translate into significant savings for a homeowner over the course of their lifespan. For instance, a gas water heater can produce as much as twice the amount of hot water that an electric model can in the same amount of time for approximately 1/3 of the cost.
Whether you are looking to upgrade from an old outdated gas water heater, or you just want to lower your monthly energy costs, Total Water is ready to bring you into the new high-tech age of home gas water heaters. Total Water is equipped with a knowledgeable staff that can help you with any questions you might have with installation, repair or maintenance.
Contact us
for more information or to schedule a consultation today!